Covert Action Magazine, January 30, 2023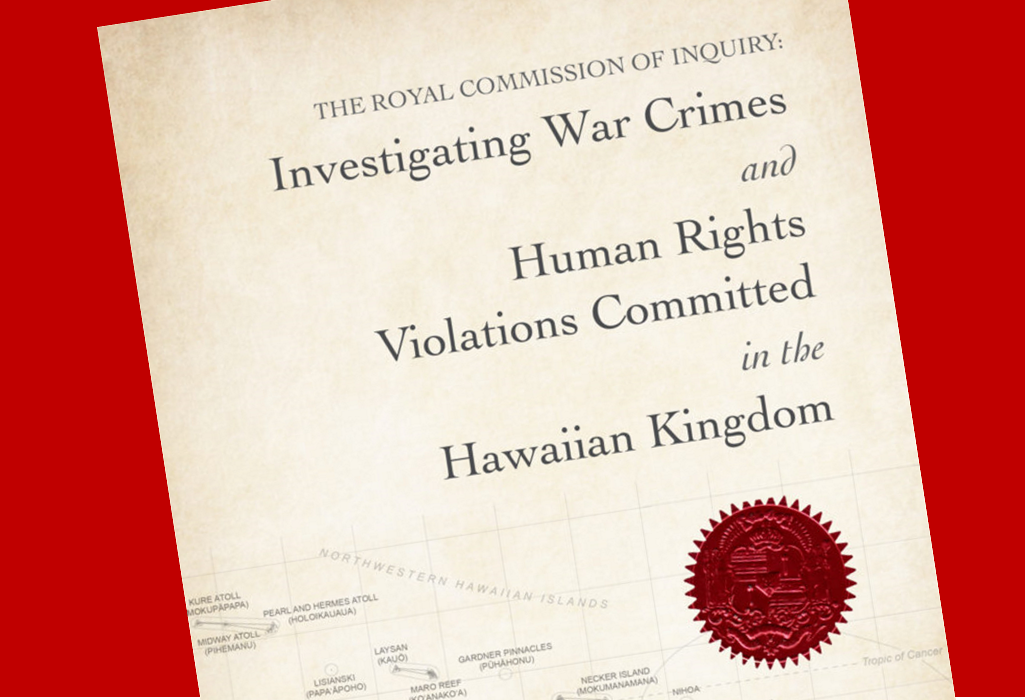 The Royal Commission of Inquiry (RCI) was established by Proclamation of the Hawaiian Kingdom Council of Regency on June 17, 2019, yet there has been no coverage in either the mainstream media or the alternative media. Most people are simply not aware that the Hawaiian Islands have been under a prolonged and illegal occupation by the United States since January 17, 1893.
What is the RCI, its mandate and its investigative authority? This brief article will attempt to answer these questions and, consequently, bring a broader awareness of the American occupation.